Our CEO, Steve Raack is very compassionate about his company. he does not settle for low quality products to earn a buck. he has aligned himself with a wealth of resources and well known connections to take this company in the cannabis space boom! he has been CEO of several companies. One well know company was herbal life.
Dr. Steven Advisory board: Zodkoy is a board-certified chiropractor, nutritionist, kinesiologist and industry thought-leader who, for over twenty years, has specialized in treating patients who have been deemed "untreatable" through a standard course of treatment. Dr. Zodkoy attended Rutgers University and received his bachelor's degree and Doctor of Chiropractic degree from Los Angeles College of Chiropractic at the age of twenty-four. Dr. Zodkoy is the author of the Amazon best-seller Misdiagnosed: The Adrenal Fatigue Link, which examines how adrenal fatigue has been linked to many health conditions and the best methods to diagnose and treat these conditions.
Vitalibis Appoints Baseball Legend Dusty Baker to its Advisory Board and as its New Brand Ambassador for the Professional and Collegiate Sports Industry
Vitalibis and Bruce Lee Beverage Sign Alliance Agreement For Bruce Lee Branded, products which are Vitalibis Signature 900 and Full Spectrum Hemp Oil.
Bruce Lee Beverages signed an agreement with Vitalibis, a wellness brand that makes full-spectrum CBD products. Together, Vitalibis and Bruce Lee Beverages will launched a proprietary CBD oil with natural herbs and ingredients inspired by Bruce Lee's personal nutrition and wellness practice."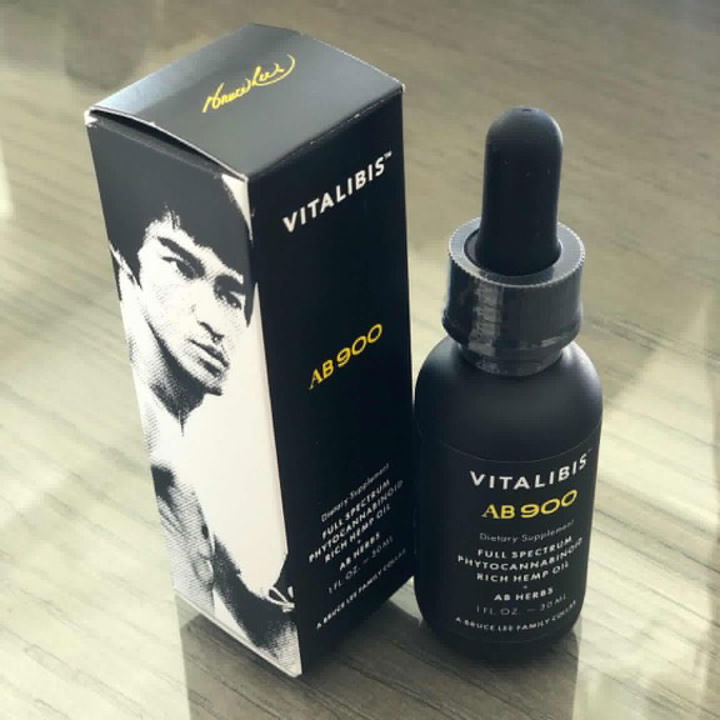 Now do not quiet know it all but what do know so far is looking good. Oh!, They are also listed on the Stock exchange. Their stock symbol is VCBD).