Click on the picture below to see our products: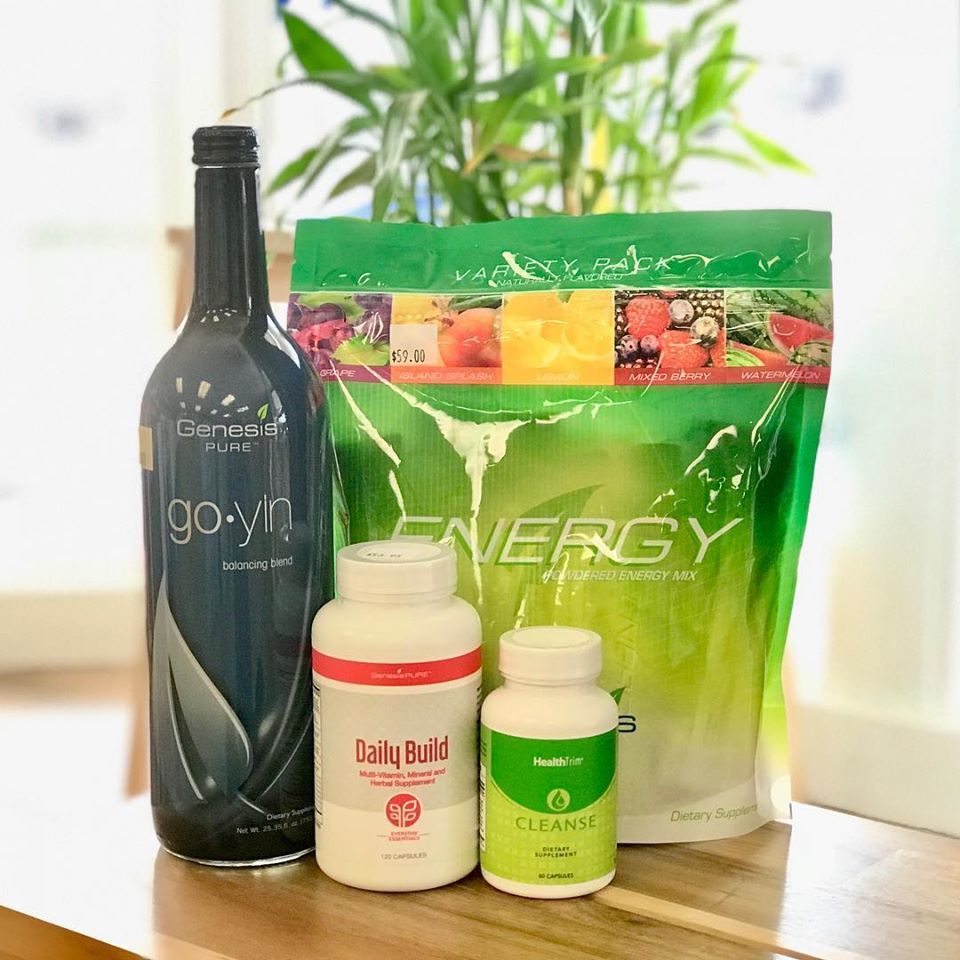 It was not until I met my co worker who suffered from severe arthritis in his hips that made me realized how powerful the right products was for him .
While he was waiting on waiting on surgery, he often suffered in silence because the doctors told him point blank, "You are walking around bone to bone. " In other words, he no longer had any cartilage to support his hips. The bone spurs had replaced the cartilage area . As a result causing excruciating pain and stiffness. My heart went out to him seeing someone having to work every day in that much pain. What it taught me as an observer that pain does not take vacation. It does not take a holiday. A person can spend their half of their life is pain. People often are suffering in silence. It breaks my heart when I think about it today. He told me when he started taking the product that I recommended he went from 12 Ibuprofens a day to 2-4 a day. He was able to manage his pain till surgery. He told me he felt so much better.
I hope that you will make the decision to join me. We are on a MOVEMENT and you are welcome to be apart of it. Everyone ; male, female, black and white, etc . its all about providing the best products and a pay plan that is doable.
PURE promise is to provide you with high-quality, safe products at affordable prices.