What I love about their products is that they are plant based ranging from weight loss, skin care , pain & inflammation, person care, CBD, romance, and so much more! One of the things that blew me away is that they offer a lot of samples for you to market!! When you join for free, you get a free sample website where people can order samples that are extremely affordable.
.Alexandria Brighton is an Aromatherapy formulator, educator, and owner of the Brighton Institute of Botanical Studies with over 30 years of experience in the Ayurvedic Medicine, Aromatherapy, herbal, and natural remedy world. She works closely with HB Naturals in formulating plant based high quality products.
HBN product line list such as: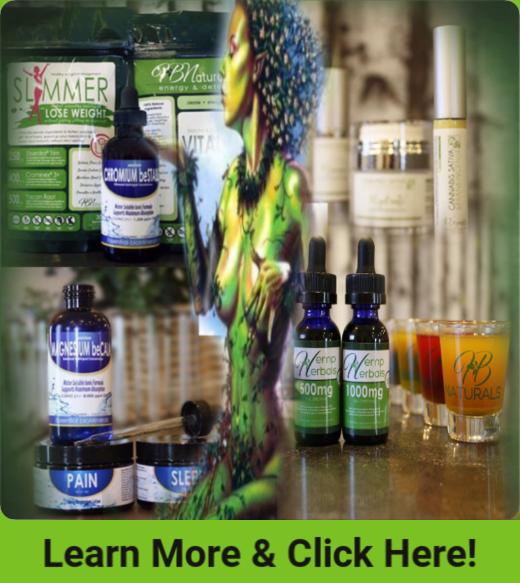 HBN also offer reps a product sample marketing site for reps. The beauty of this wis that customers can try their favorite product at an affordable price!!! Most companies have only ONE product for customers to try. Not HBN! They have several products for our reps and customers to sample.